Thistle MultiFinish
Thistle MultiFinish is a gypsum finish plaster for use on a wide range of surfaces. It provides a smooth, inert, high quality surface to internal walls and ceilings, and a durable base for the application of decorative finishes. Thistle MultiFinish is a retarded hemihydrate, pre-mixed gypsum plaster, requiring only the addition of clean water to prepare it for use.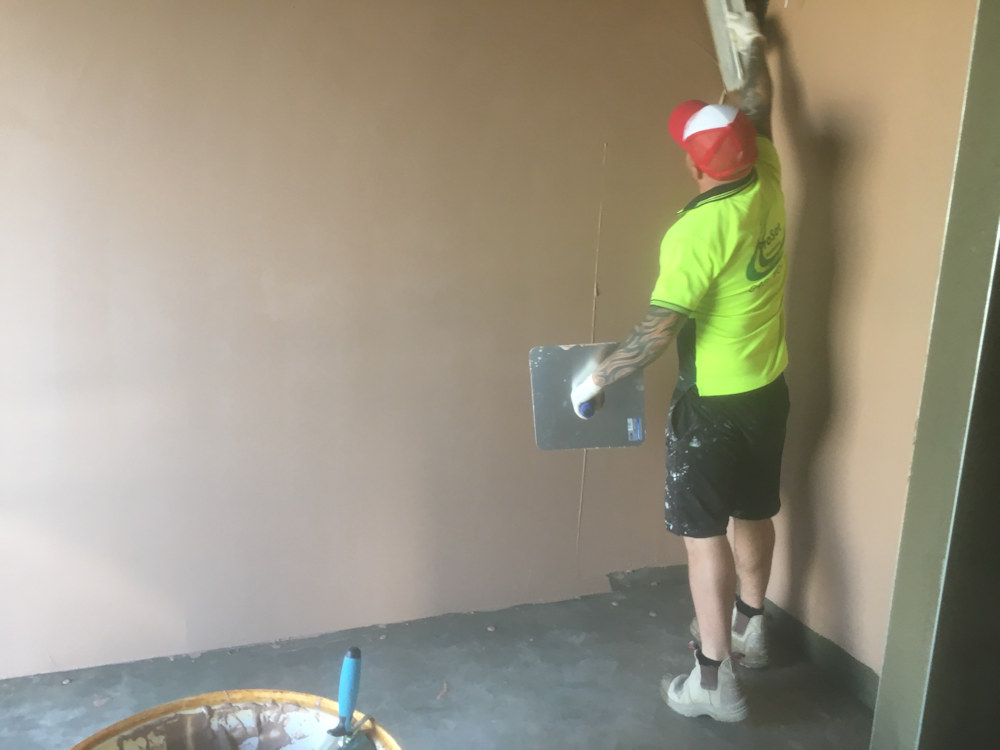 Typically used over float coat cement render, plaster board or concrete it provides the same finish as the traditional white set but with superior and a harder quality ready to paint in a much shorter timeframe. It is also a great product to use for renovations as unlike white set it can be applied directly over paint (as long as the paint is sound). Thistle MultiFinish has a much faster turn around as it can be applied over float the next day and can be painted as soon as it is dry, no more waiting for curing timeframes.
When skimmed over plasterboard no join lines will be visible, this is a class 5 finish.