Acrylic – Texture Coat
We use high build Acrylic Coating Products manufactured by Dulux, Rockcote, Unitex and Granosite to achieve a durable and visually appealing wall texture.
Texture Coating Systems can be used for indoor & outdoor walls, ceilings, fences, balustrades, retaining walls, and various other surfaces.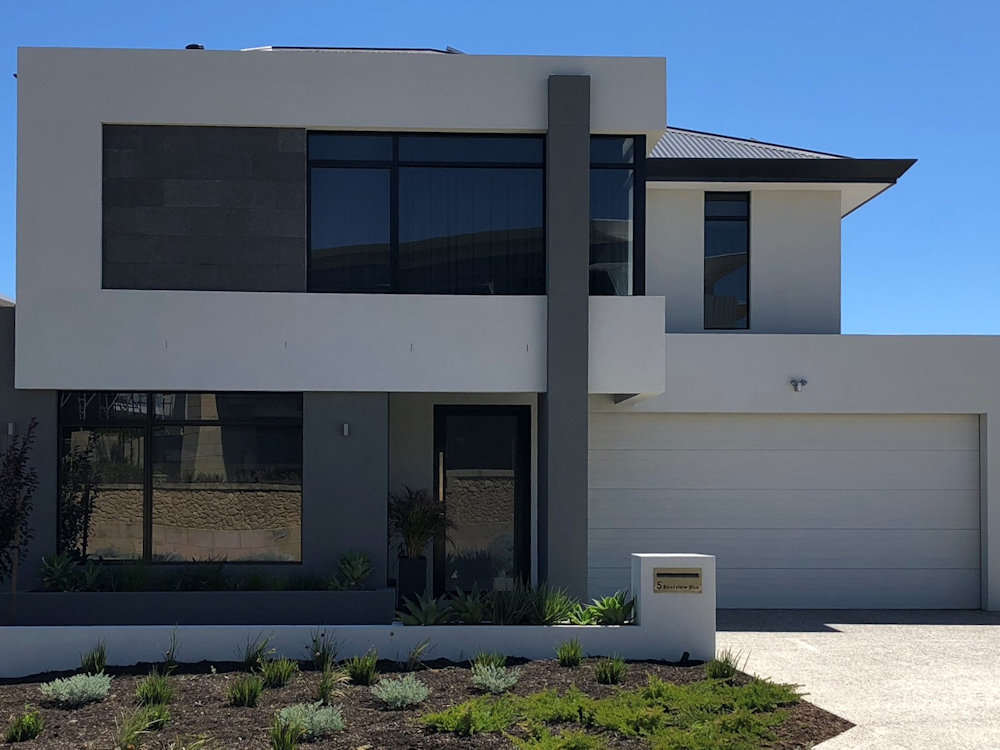 You get numerous options for thicknesses, textures, and styles and can also be tinted to suit your colour scheme.
All our texture coating systems are applied as per manufactures specifications and have a range of warranties.
From new homes, renovations to commercial properties a Texture Coating System provides a long-term vibrant look and feel to the walls. As the product itself is tinted there is not need to paint the surface, it has a flexible protective layer, so the surface stays looking brand new for years to come. It is also resistant to hairline cracking, mould and atmospheric pollution, protected from UV, moisture and salt efflorescence.