Renovation Services
ProSet Plastering don't just complete plastering projects we also run and conduct minor renovation works.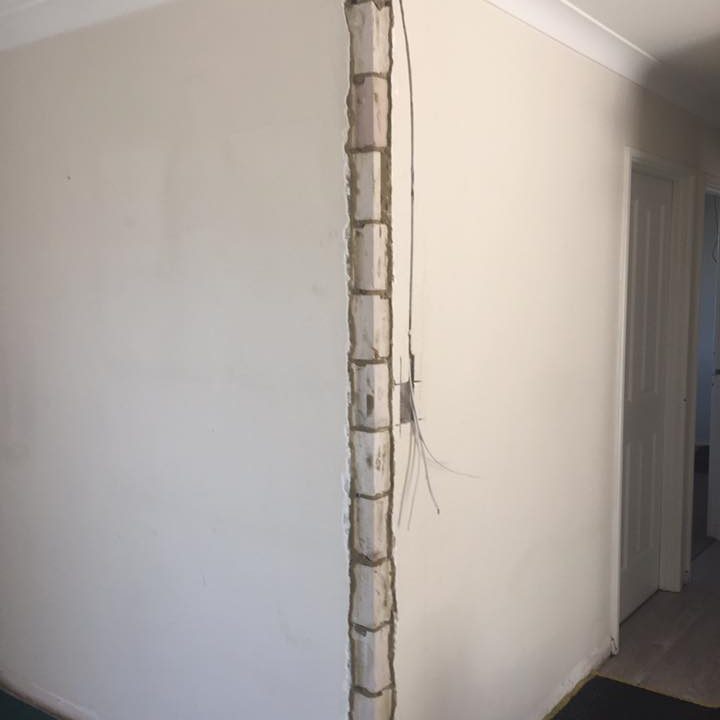 Wall Removal
Removing an internal wall can provide your home with a modern open plan look. ProSet can arrange the engineering specs, council approval, structural support beams, wall removal, new cornice, wall plaster and painting. We an also arrange for reflooring so there is nothing left for you to do except to enjoy the finished result.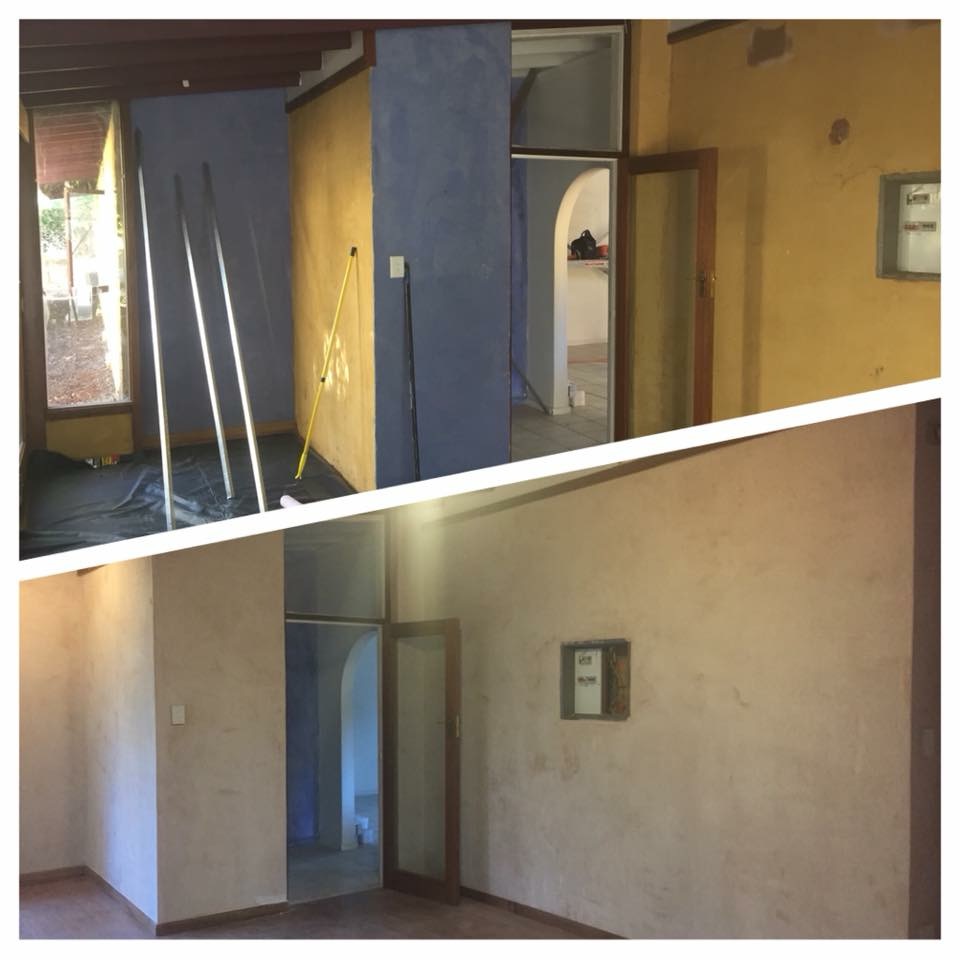 Internal Skim
When conducting renovations often walls, tiles or decorative finishes are removed leaving uneven plaster, holes or gaps in your walls. ProSet Plastering can repair, brick-up and cover these areas leaving a flat even surface for you to paint or reapply your chosen finishing product.
Older homes can also have coatings on the walls providing a texture or feature. ProSet Plastering can skim these walls proving a smooth flat surface giving your home a refreshed modern look.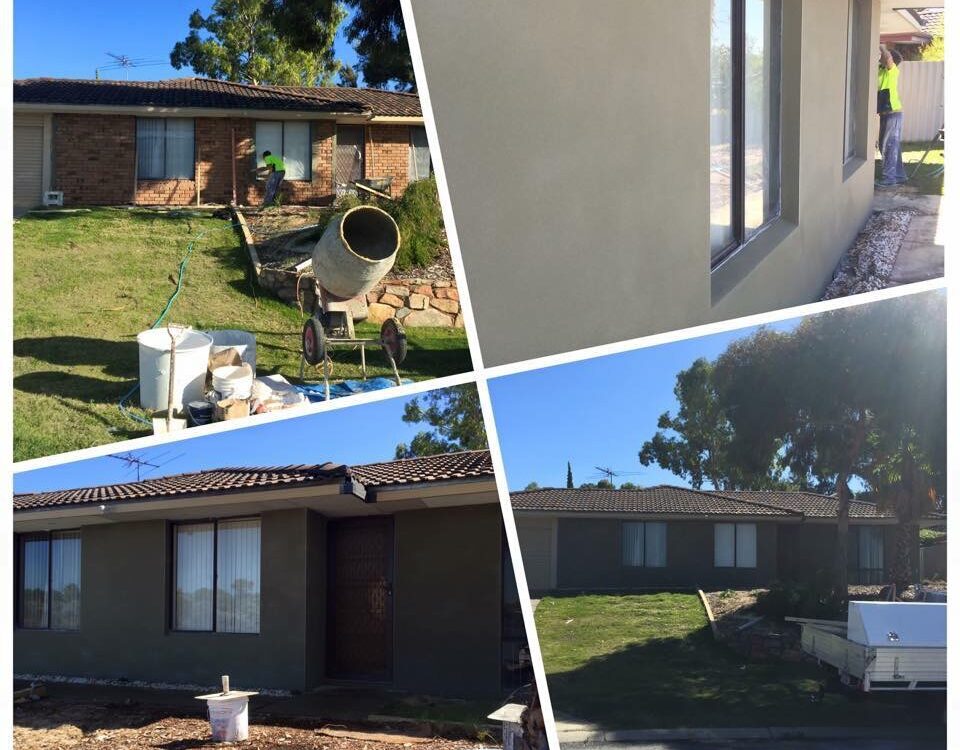 External Plastering
Do you have brown bricks, or is you home looking old and tired?
Make your house look like new by plastering your front home elevation. We can use a number of products including render (Sand Finish), acrylic (texture coat) or for more of a distinctive look we can apply a decorative plaster of venetian or Marrakesh.
To complete your home's front revamp we can also manage the painting of the walls, eves, gutters and even your roof leaving you to enjoy your home with a beautiful new frontage.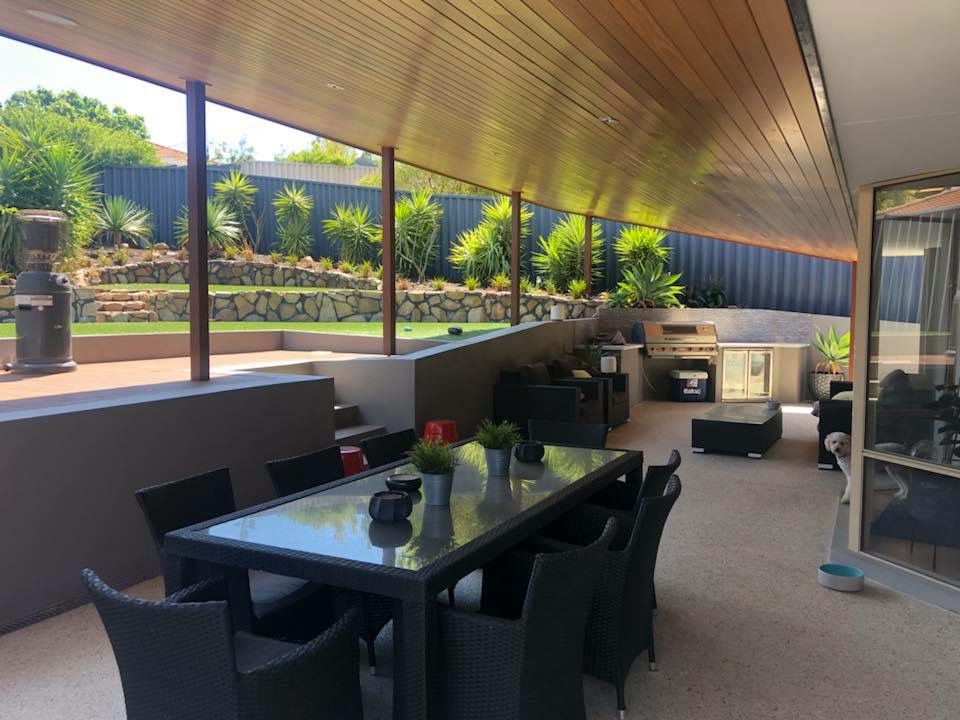 Thinking of updating your alfresco?
Check out one of our recent renovation projects. ProSet managed the complete revamped alfresco area including: removal of the paving and existing patio, laying of the exposed concrete aggregate floor, supply and install of the cedar and colorbond patio and refinished the limestone walls with a Sand Finish look.