Marrakesh
Create a graceful, seamless finish Natural, graceful and versatile, ROCKCOTE Marrakesh is a traditional lime plaster that allows the artisan to create a wide range of decorative and functional finishes for interiors and exteriors.
Marrakesh is the ideal product for a traditional flat lime plaster look; a marble plaster aesthetic; or for contemporary projects, a smooth polished concrete look.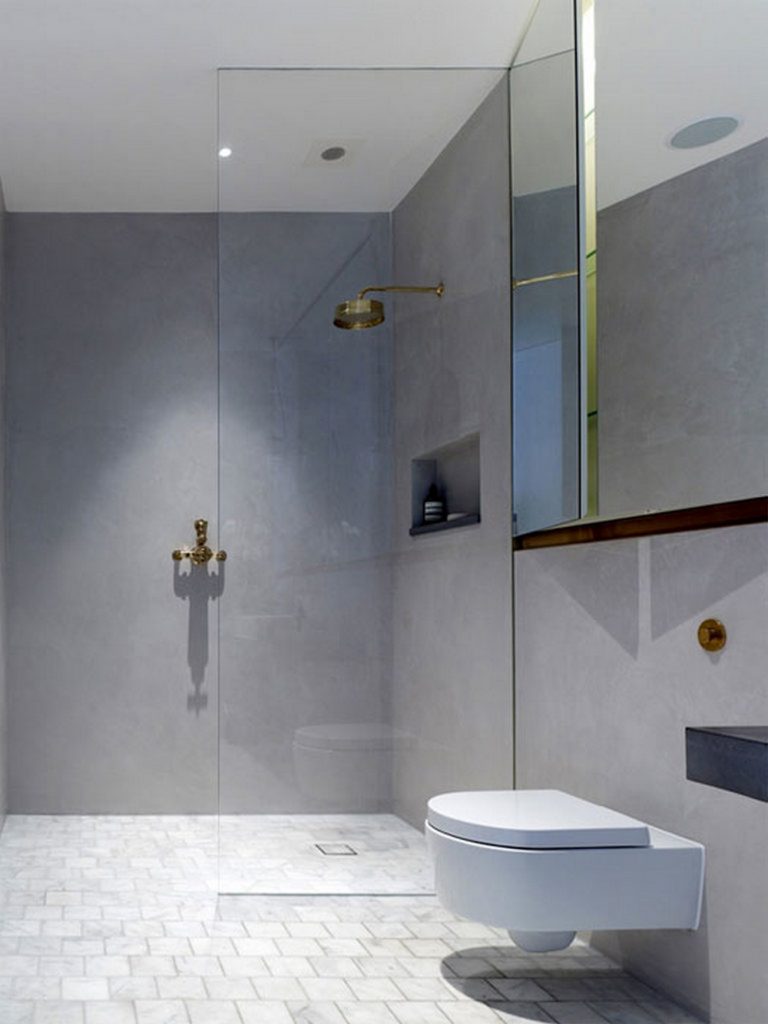 Drawing on traditional Tadelakt and Moroccan plaster finishes, Marrakesh delivers a smooth, lustrous look with an unrivalled soft, elegant appearance for full interiors, feature walls and columns. It can add appeal as a feature finish for sculpted bedheads, handcrafted dado rails, fireplace surrounds and entry areas.
Create a seamless Tadelakt inspired bathroom where the smooth curve of one element flows into another, evoking a sense of ease and continuity not felt in a standard bathroom. Marrakesh is an ideal product for achieving tile-free bathroom walls, without the need for grout. It can be used for walls, shower walls and splashbacks in wet areas (bathrooms, showers, laundries and toilets) but is not recommended for areas where water pools such as floors, shower floors, bath tubs.
Colour: natural white. Can be tinted to a wide range of colours using oxides and tints.